Charlie Chan provides One - Stop - Service for the hospitality industry.
Charlie Chan is the leading provider of commercial kitchen pest control and management Service. A management program and log folder is supplied to all our new pest control service customers.
Our satisfied customers include chain and independent restaurants, cafes, hotels, casinos, hospitals, supermarkets, clubs, country clubs, schools, cafeterias, take-away shops, caterers, function centers and industrial organisations.
"We work 24 hours everyday to suit your needs!"
"We pay attention to detail and top quality work!"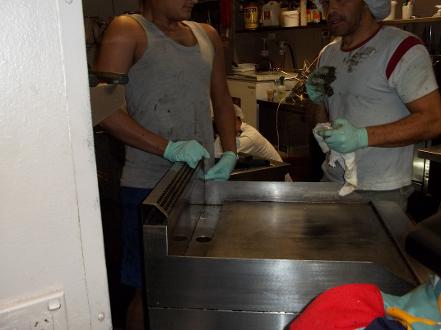 Specialises in commercial kitchen and equipment cleaning.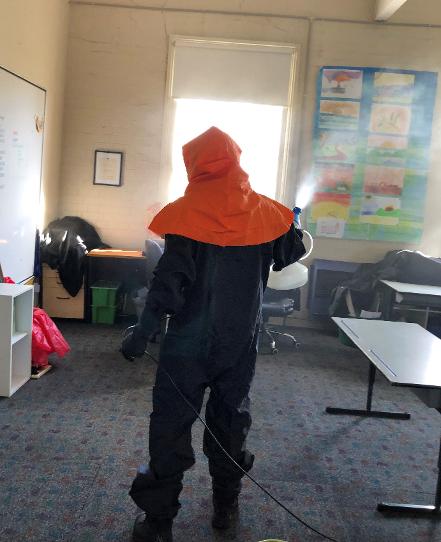 Specialises in sanitization and decontamination services for all types of buildings.