Charlie Chan specializes in cleaning all type of commercial kitchen exhaust systems, commercial kitchen cleaning, kitchen exhaust fan repair/replacement service, council health inspection report cleaning and commercial kitchen pest control/management service.

With many years of experience keeping commercial kitchen exhaust systems grease-free and fire-safe, you can feel confident in our full range of innovative and professional signature cleaning solutions.

Make sure you are on the safe side - not the fire side - by relying on Charlie Chan, because there is a lot more to kitchen safety than meets the eye.
Give us a call and let us show you what we can do for your establishment, we give an obligation free quotation.
Located in the heart of Sydney, our mobile services comes to you.
Servicing - Sydney and Greater Sydney areas.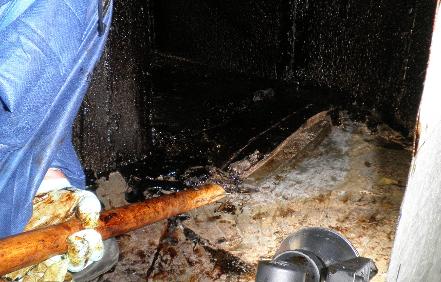 Specializes in commercial kitchen exhaust duct cleaning.