Photo Gallery Before and After Shots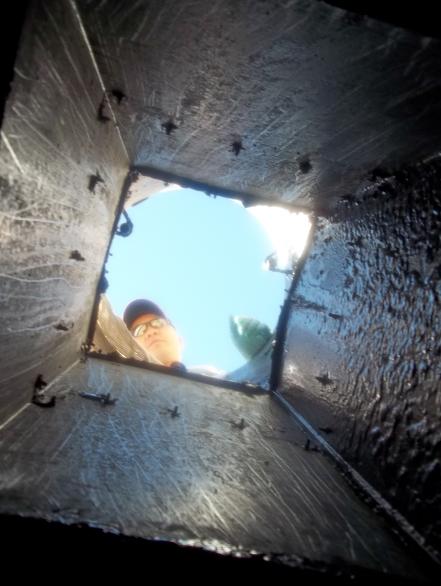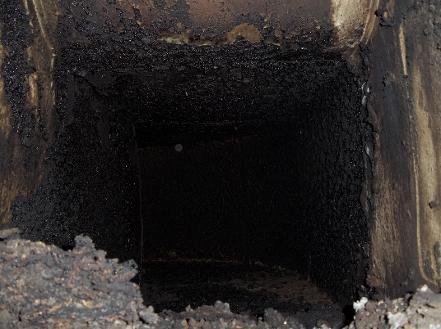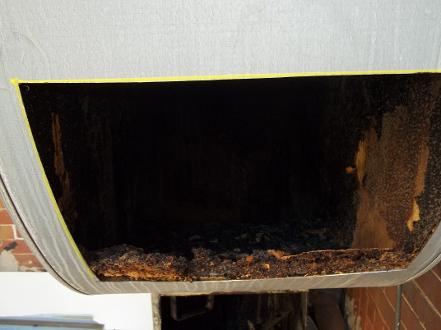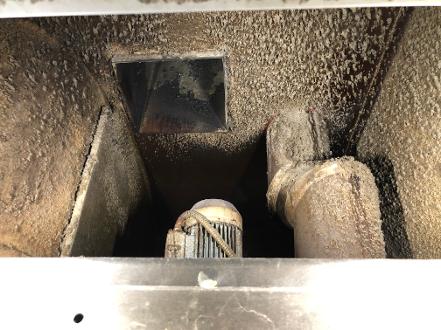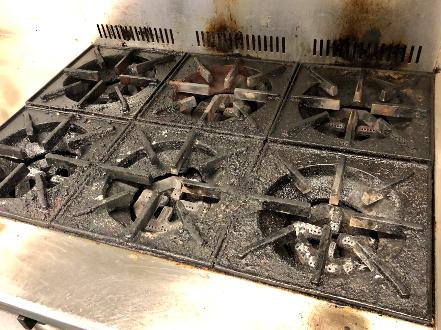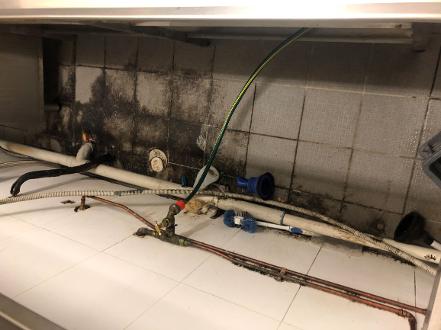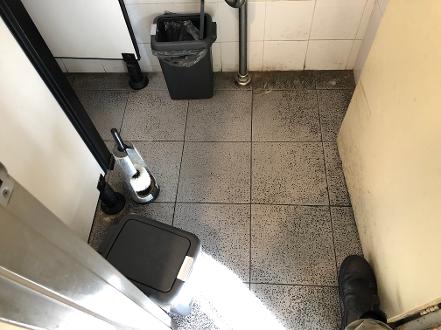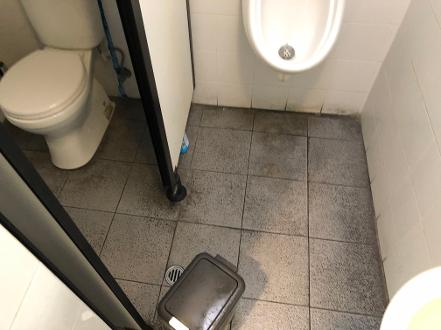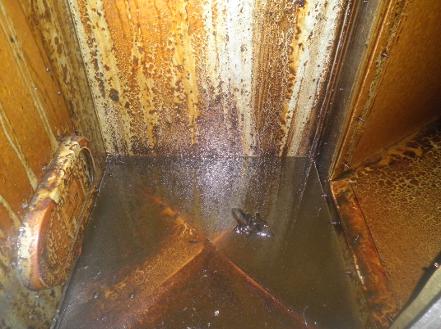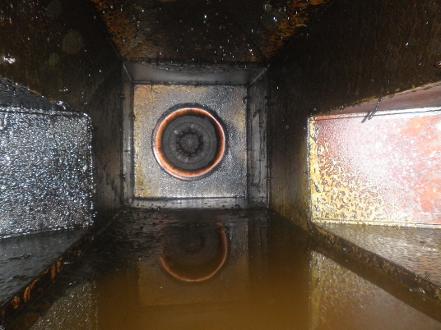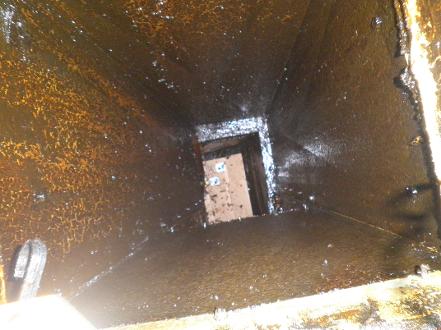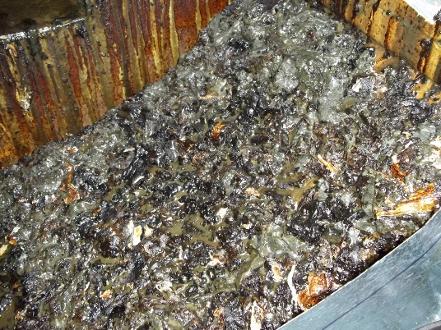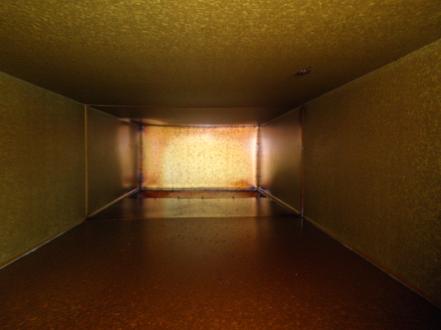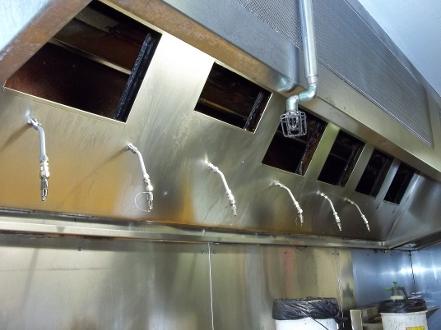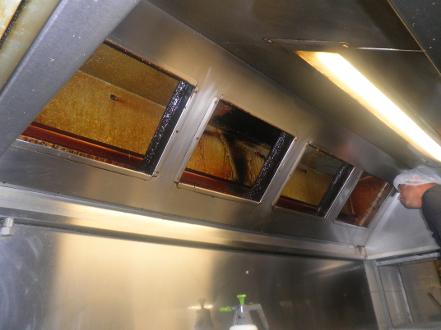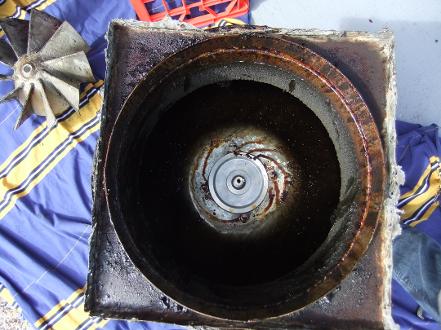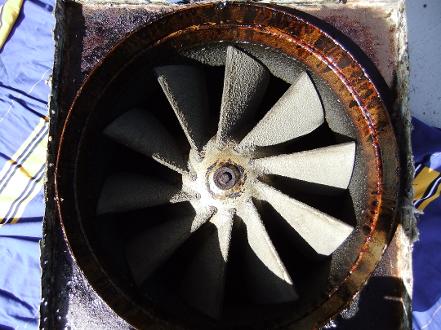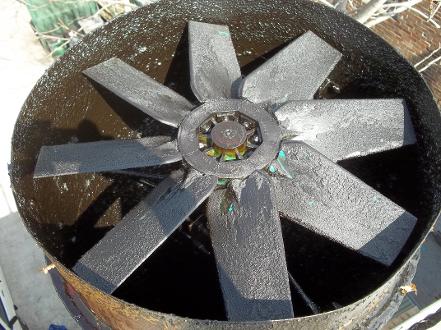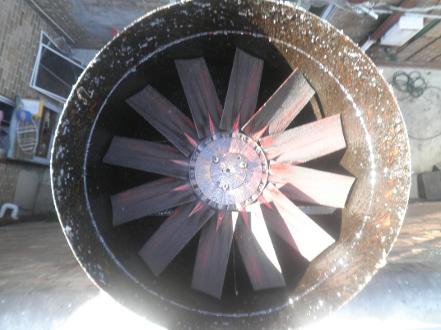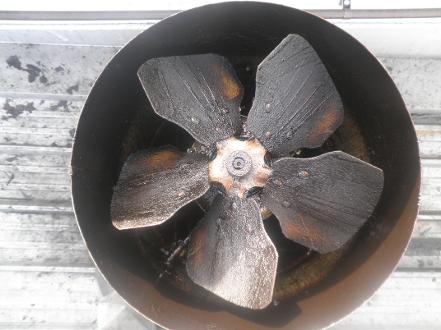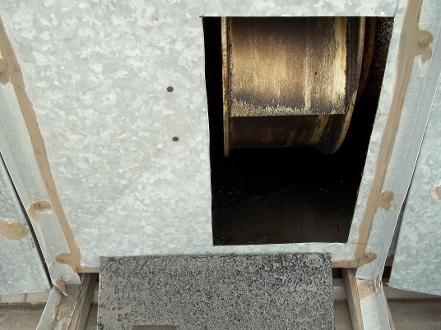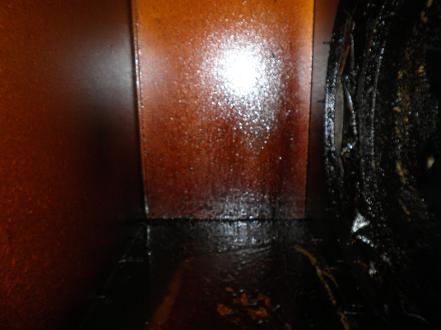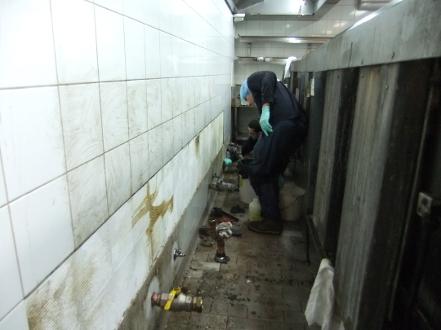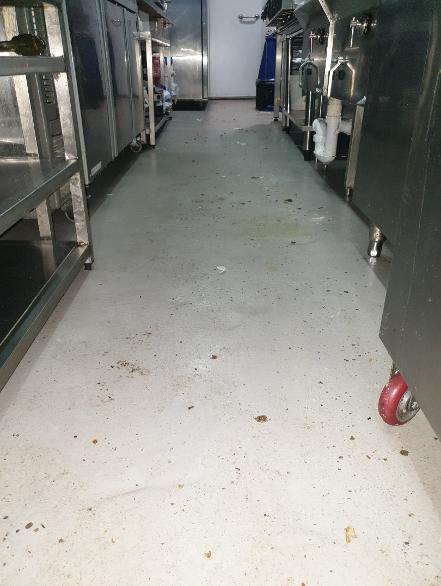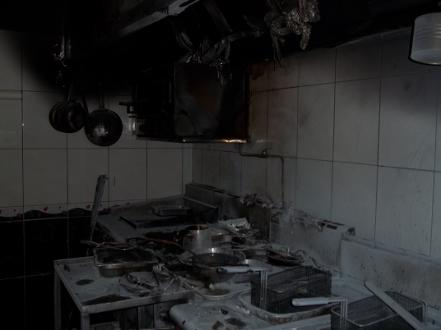 A couple issues should be recognised in a commercial kitchen and exhaust system. Timer installed or operating 24 hr on a commercial kitchen exhaust fan(s) is a Fire Hazard. Reasons to support this. If, there is a fire in the kitchen, while trading or closed. It will harder to fight the Fire! Note: The best way to suffocate the fire is by switching off the commercial kitchen exhaust fan(s) in the kitchen. Use fire extinguisher onsite and throw a fire blanket over the fire.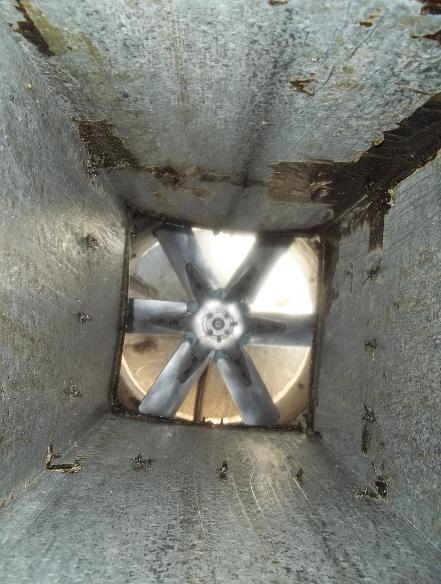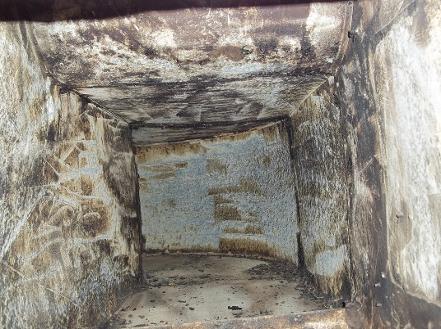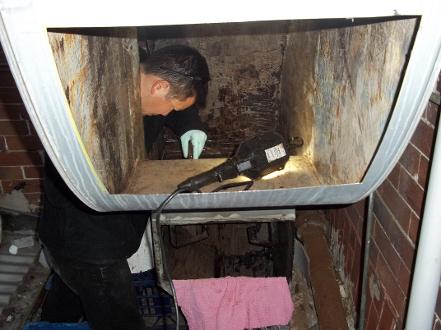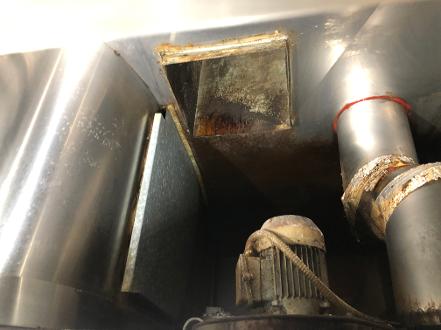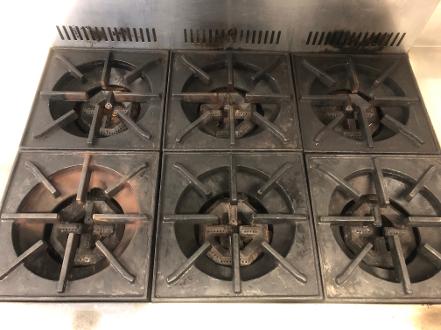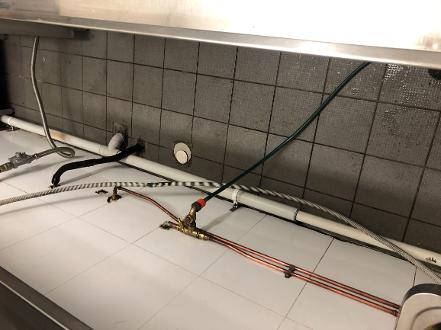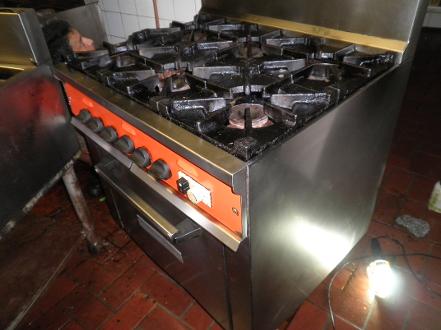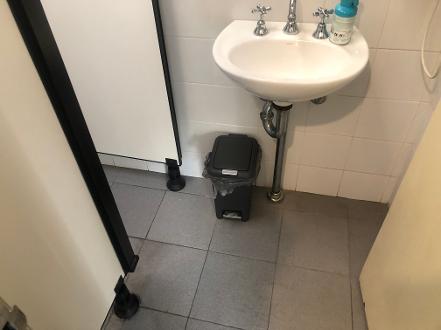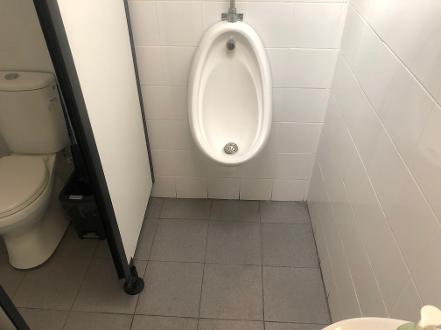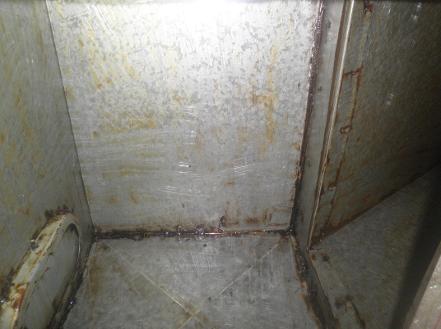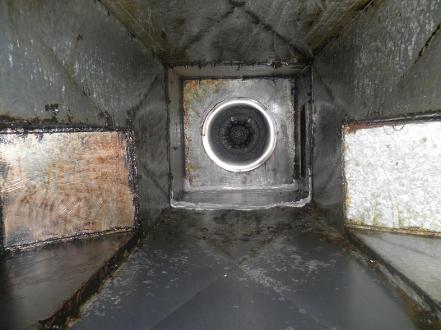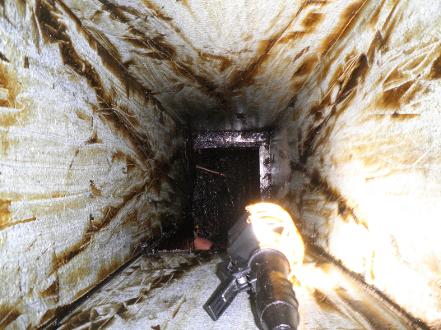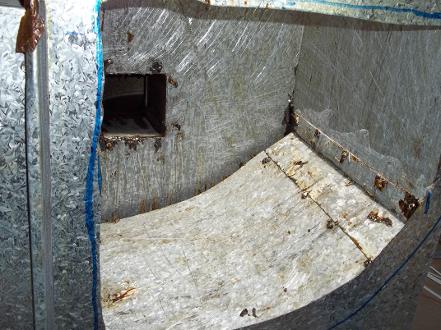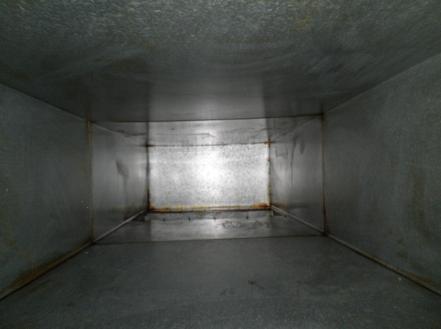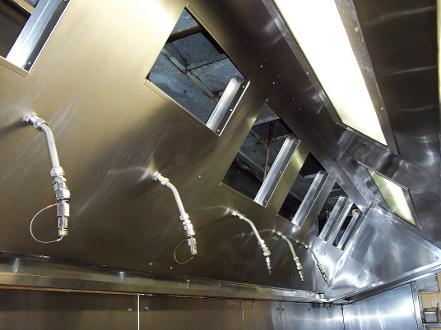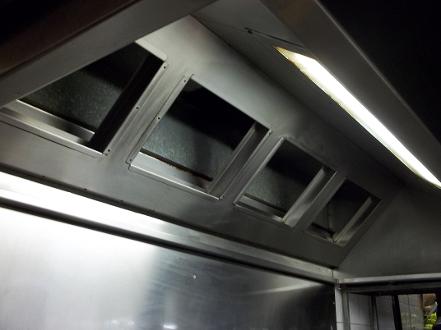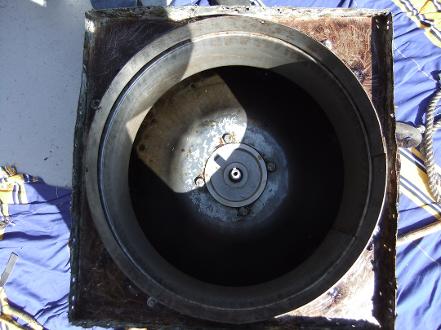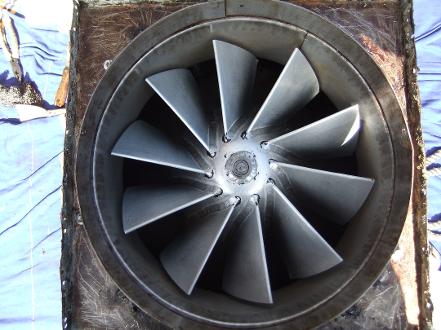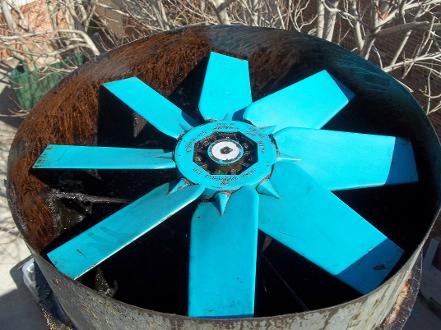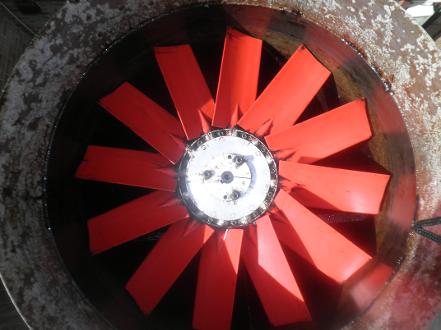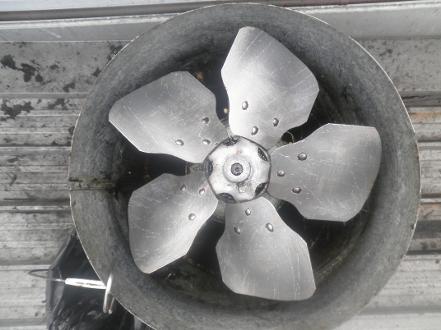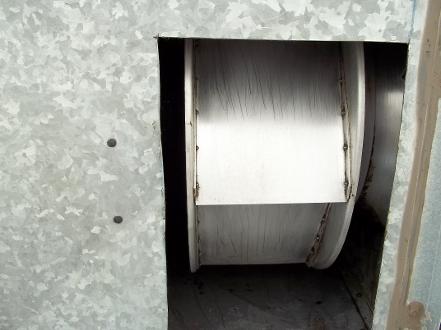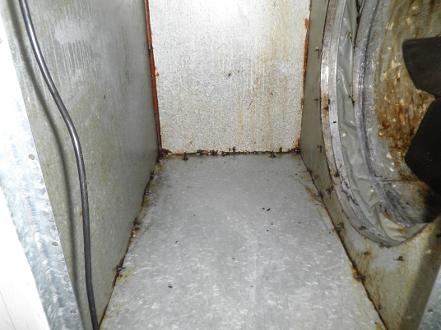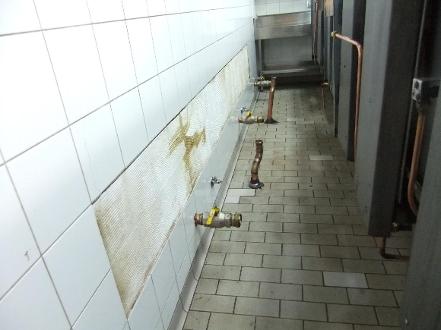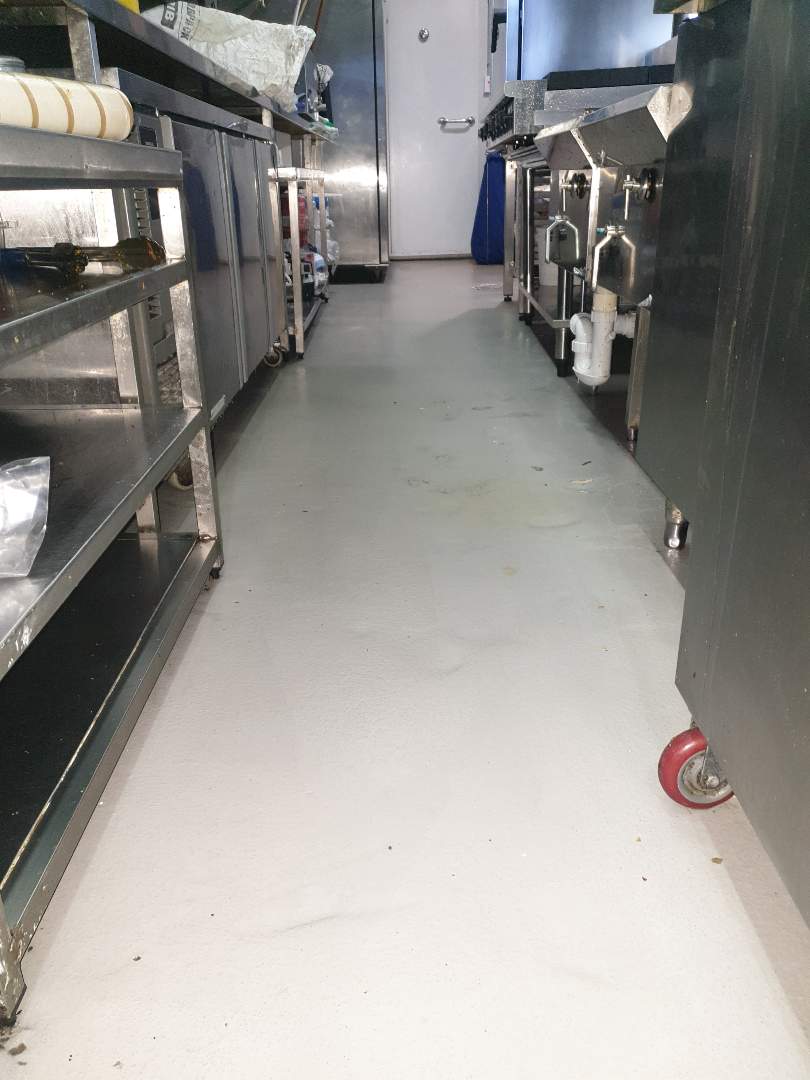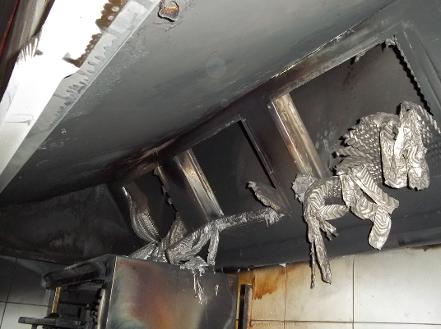 FIRE! Commercial kitchen exhaust range hood and commercial kitchen cooking equipment.
Often gas pilots are still on while the restaurant(s) are closed. In any case of a gas leakage - This is A Fire Hazard! Note: Turn off pilots or at main on closing of trading. Go home and you can have a peace of mind. I believe, by sharing thoughts we can have a safer working environment for all.